During the day and a half conference you can expect to learn from leading processing and technology companies, along with researchers and funding managers who are all trailblazing the way to 100% utilisation.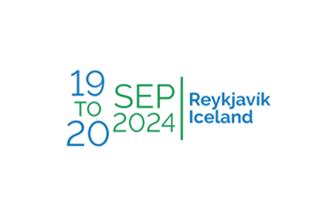 Fish Waste for Profit provides attendees with knowledge on how to maximise their return on investment from potentially discarded parts of the catch that can be turned into high value products for non-food sectors. This is a must attend event for owners and CEOs from the fishing, aquaculture and processing sectors as well as those in the associated supply chain looking to discover new innovations and industry insights, and to develop relations with key industry stakeholders.
The call for papers will open closer to the event, however if you would like to register your interest you can contact +44 1329 825335. You can also email info@icefishconference.com for more information.