Isabel Cuenca Flores, Graduate student, The institution, Memorial University of Newfoundland, is confirmed to speak at the 4th Fish Waste for Profit conference, this year's conference will take place from 9-10 June 2022, in Smárinn / Grand Hotel Reykjavík in Kópavogur, alongside the Icelandic Fisheries Exhibition.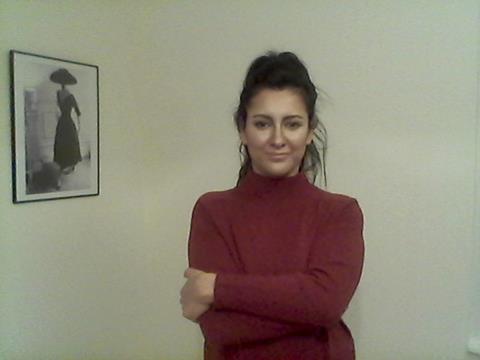 Isabel is an experienced food technologist holding a solid background in new product development and innovation. As a graduate from food industry engineering and developed her career in R&D, Isabel started with a minor in New Product Development followed by eight years in the innovation department of food companies from diverse sectors.
Isabel will identify the processing opportunities of side streams from fisheries and aquaculture to support the loss of valuable nutrients present in fish resources generating healthy and sustainable foods.
Register now and join Isabel in session 4 Pioneering By-product Utilisation, where she will be discussing Sustainable approach towards salmon by-products bioeconomic potential. You can see other confirmed speakers in the Conference Programme.
The full delegate package at Fish Waste for Profit 2022 includes:
Conference attendance for one and a half days
Full documentation in electronic format
Lunch and refreshments throughout the conference
Access to the close of day one, networking & drinks reception
Free entry to Icelandic Fisheries exhibition
Book your place online today at www.icefishconference.com or Contact our team on +44 1329 825335. You can also email info@icefishconference.com for more information.