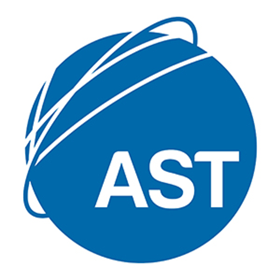 AST is a leading provider of remote communication services with 30 years of experience in delivering solutions to the maritime industry. Our experienced team of connectivity experts, network specialists and installation engineers are located all around the world in our offices in the UK, Europe, Americas, Singapore, Australia and New Zealand, and we operate a manned 24/7 Global Customer Support service to provide continuity of service and reliable assistance from fully qualified personnel.
With digitalisation shaping the industry, we understand the needs of seafarers and the challenges of the connected ship – we work with you to design and deliver the right solution for your vessel or fleet now and in the future.
AST is partnered with trusted satellite communication providers and innovative hardware manufacturers empowering us to deliver tailored solutions and a comprehensive range of terminals and devices, high-quality voice and data connectivity solutions to meet your specific requirements.
Our global coverage and leading smart solutions including L-band and VSAT services provide thousands of sea-going ships with resilient, powerful connectivity when they need it most. Through our enabling services and digital solutions such as INTEGRA Control; bandwidth management solution, IRIS; remote monitoring and asset tracking and iRAMS; data management and monitoring platform, our customers can optimise their operations, make informed decisions quicker and reduce their costs.
Margmiðlunargallerí
Heimilisfang:
Satellite House Bassemer Way Harfrey's Industrial Estate
Great Yarmouth
NR31 0LX
United Kingdom
Vefsíða:
www.theastgroup.com