Founder and CEO, 7 Leagues Leather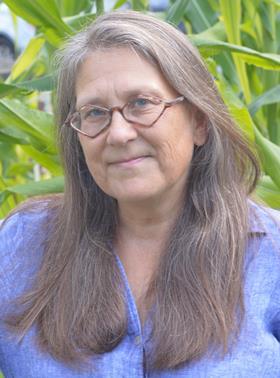 Tasha Nathanson is the Founder, CEO, and Ladyboss of 7 Leagues Leather, a circular economy fish leather tannery and fish leather boots social enterprise start-up. Tasha is a systems thinker and curious entrepreneur, attuned to social enterprise and keen on business models successful not just on a commercial level but also designed to enhance the wellbeing of individuals, communities, and the environment. With past work in value-added agriculture, international development, purpose-driven business models, and gender equality, she combines environmental and social targets into business because both must work together to solve the problems at hand. Building a new type of manufacturing business that will create prosperity by (re)using local, sustainable resources is what gets her up in the morning.
7 Leagues will sell wholesale fish leather to the global market and boots to North Americans, addressing the growing demand for eco-conscious, ethically produced materials. 7L works with Indigenous partners and urban job seekers and uses only skins of responsible, wild catch that are a byproduct of food processing. The business model is designed to be replicable, bringing this mix of future-focused eco-development and social hiring where it's needed. Tasha also serves on the board of Helen's Daughters, a women's agribusiness org in Saint Lucia.