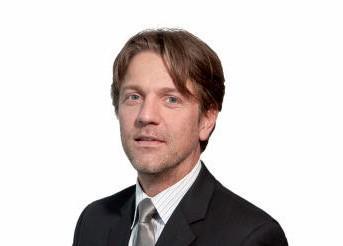 Jón Garðar Guðmundsson is a partner at Mar Advisors, a corporate finance boutique with focus on providing advisory services to the seafood industry. He has over 25 years' experience in the finance, consulting and management in the seafood industries in Europe, the Americas and Asia. Previous roles include managing director of Nordic Mar, deputy CEO of Icelandic Group and Senior Advisor with Glacier Securities, a New York-based financial advisory firm. From 2003-2008, Jón Garðar was a member of Glitnir Banks' seafood team and the managing directos for the bank's International region. Jón Garðar started his career in financial management, working for 8 years as CFO, first at VSO Consulting and then at Icelandic Iberica S.A. in Barcelona.
Selected transactions include; acquisition of Ahumados Dominquez SA in Spain, for Iceland Seafood International, sale of shares and equity increase in the trout farming operations of ÍS47 in Iceland, sale of a 33% stake in Valka processing equipment manufacturer, sale of salmon farming company Congelados Pacificos (Chile) to Veintesqueros (Germany/Chile). USD 130 million private placement and listing of the world's largest asparagus producer, Camposol (Peru), on the Oslo Axess and the sale of salmon farmer Salmones Cupquelan (Chile) to Cooke Aquaculture (Canada). Advised the fishmeal and fish oil producer Copeinca (Peru), raising USD 230 million in new equity through an IPO in Oslo, Norway and securing credit financing for the company.
Jón Garðar has served on the board of several companies, such as Bakkavör China on behalf of Glitnir Bank, and on the boards of Icelandic Iberica (Spain) and Icelandic Gadus (Belgium) on behalf of Icelandic Group.
Jón Garðar holds an MBA from IESE Business School and a Cand. oecon. degree in Business Administration from the University of Iceland. He is fluent in Icelandic, English and Spanish.