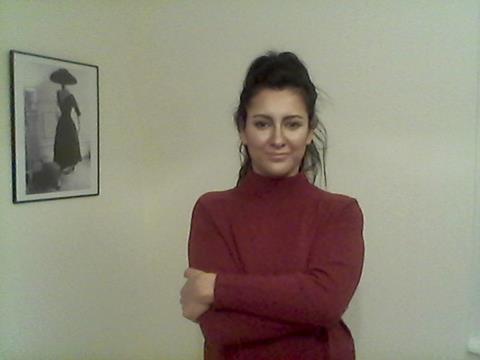 Isabel Cuenca Flores, Graduate student, The institution is Memorial University of Newfoundland, is confirmed to speak at the 4th Fish Waste for Profit conference, this year's conference will take place from 9-10 June 2022, in Smárinn / Fifan halls in Kópavogur, alongside the Icelandic Fisheries Exhibition.
Isabel is an experienced food technologist holding a solid background in new product development and innovation. As a graduate from food industry engineering and developed her career in R&D, Isabel started with a minor in New Product Development followed by eight years in the innovation department of food companies from diverse sectors.
Isabel also worked in the canned tuna, deli meats, dairy products, and functional ingredient industries, translating project ideas to ready-to-market- scaled-up products. Isabel is passionate about innovation and sustainability, and the health benefits of marine fatty acids-Omega 3. She is currently completing a Master of sciences in sustainable aquaculture at the Memorial University of Newfoundland, proposing alternatives to extend the shelf life of salmon by-products for their value maximization.
Isabel will identify the processing opportunities of side streams from fisheries and aquaculture to support the loss of valuable nutrients present in fish resources generating healthy and sustainable foods.