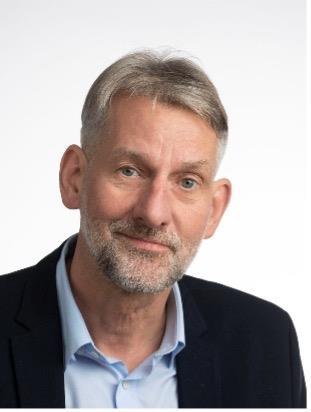 David has the resent years worked as Senior specialist in tax incentives and innovation projects at Rannis, The Icelandic Centre for Research. David has over thirty years of experience working for the Federation of Icelandic Industries (FII/SI) as Director of strategy management, Innovation and Technical services. David has in his carrier been involved in creation and strategy processing of many membership organizations in various industries, especially involving technology-based industries and seed companies, often with emphases on financing of R&D&I. David has served on the boards and in chairmanship of various organizations such as The Icelandic Standard Association, The Icelandic Association for Quality, The European Organisation for Quality (EOQ), Vottun hf. and High-tech and Seed Companies Forum of Iceland just to mention few of them. David has been active in the Quality Management movement in Iceland since early days and is Honorary member of Stjórnvísi the professional society of Management excellence in Iceland.
David has been involved in numerus initiatives and projects covering cooperation between fishing and fish-processing industries and the technology-based Industries of Iceland. David was a founder of Fisheries Technology Forum in 1994 and a member of its project committee for 23 years also involving the Evaluation Committee of AVS (Adding Value of the Fisheries) from the year 2004.
David holds a MS-degree in in industrial and business engineering from The Technological University of Denmark and BSc degree in mechanical engineering from The University of Iceland. As a young engineer he was developing machineries for the fishing industry. Before entering the Icelandic industry, after graduation, David was working five years at KPMG in Copenhagen as IT and management consultant.