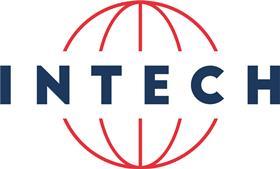 Intech is specialized in developing and manufacturing tailormade stainless process equipment to the seafood industry at sea and onshore.
They produce and install on board vessels and onshore fish factories, and we deliver worldwide.
Intech is specialized in manufacturing equipment and factory projects for shrimp processing like sorting, cooking and freezing aboard shrimp vessels in more than 1500 fishing trawlers.
Intech International is now part of Carsoe. Together we are an even stronger seafood partner for customers worldwide.
Exhibiting with: / Sýnir með: Pavilion of Denmark
Multimedia Gallery
Address:
Mineralvej 6-8
Aalborg
9220
Denmark
Website:
https://carsoe.com/
Social Media:
LinkedIn