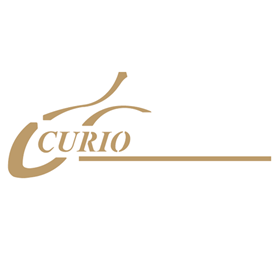 Curio ehf. specializes in the design and manufacturing of fish processing machines for deheading, filleting and skinning.
The guiding light in our development is to increase raw material utilization and product quality, in addition to ensuring low operating costs and good service. The machines are suitable for both landbased processing and factory vessels. Curio is part of Marel group.
Multimedia Gallery
The Icelandic Fisheries Exhibition 2019 from Curio on Vimeo.
Address:
Eyrartrod 4
Hafnarfjordur
220
Iceland
Website:
www.curio.tv